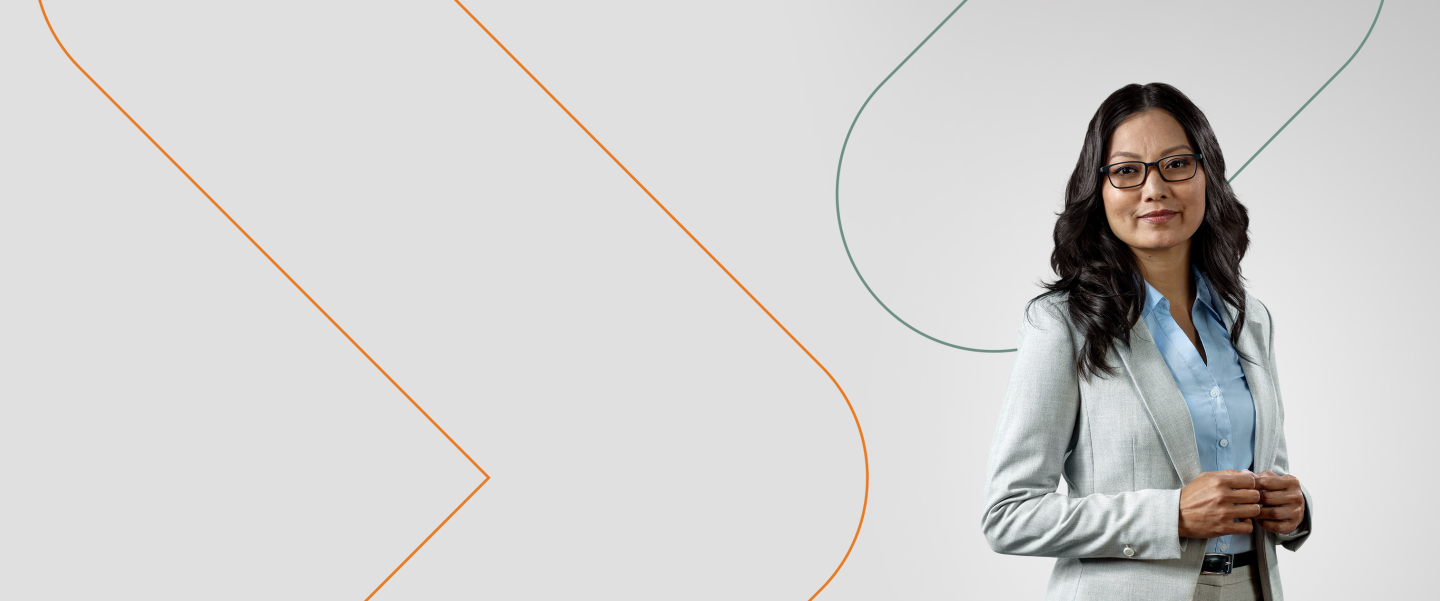 Working with Manpower IT
With all the intense growth in the IT markets, Manpower IT is speeding up its development with an ambitious recruitment plan. Manpower IT is committed to developing each of its employees' own potential through an enhanced career management system. As a responsible and committed employer, Manpower IT actively works for professional inclusion. All of our job offers are open to people with a disability.

Why join us?
Manpower IT will help you take that next step in your career by bringing out your unique potential with the identification of your technical capabilities and soft skills. This powerful combination linking hard skills and soft skills, known as "Talent, Multiplied", gives you a special advantage in carving out your professional future. At Manpower IT, we cultivate this potential to allow you to enrich your knowledge, develop your skills and help you do your best at handling our customers' digital challenges.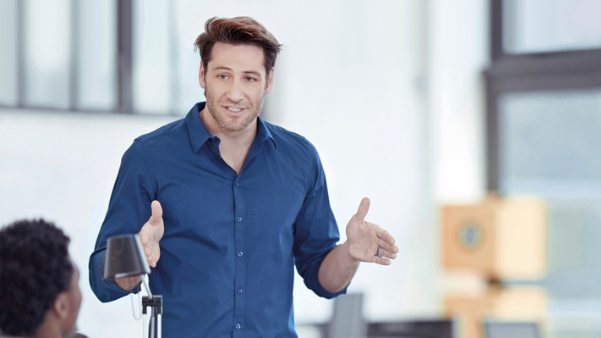 Be part of Manpower IT
Work the way you want, reach new opportunities and meet all your personal challenges. All your succes is not about your actuall knowledge but about the experiences you want to have in the future and above all about your inspiration and motivation. We care about work-life balance and the professional development of people in the team. You need a partner, and we are the Partner. Thanks to our experience with candidates from various fields, we understand your work and requirements as well. We'll help you negotiate the best conditions and find a place where you really fit.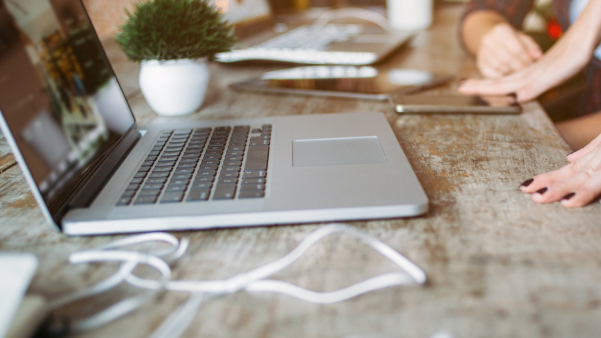 Manage your career
The trust we place in our talents is what drives our success. Manpower IT is committed to developing your unique potential in accordance with your personal aspirations through an enhanced career management system. The possibilities for evolution at Manpower IT are endless. Our career gateways (technical subsidiaries, management, project coordination and management) give you the chance to build up your own professional journey within the company in the Czech Republic.


Your questions are important to us.
We want you to have the information you need to make smart decisions when it comes to your career. We're here to help.
We recommend you show up on time for the interview scheduled with your CV in hand. You should be able to assess your experience by speaking clearly, knowing how to provide arguments for your choices all while talking to us about yourself, your personality and what makes you stand out. Taking notes is fine by us! We'll also discuss your capabilities in terms of organization, adaptation to change, analysis, your ability to see the big picture, etc. without forgetting a team spirit!
Depending on your profile, our Talent Acquisition Managers may suggest two types of tests after an initial chat: a test that validates your technical skills and a second test evaluating your behavioural skills or your soft skills. The results of these tests are shared with our certified experts for the purposes of determining compensation.
As a new hire, you'll go through different follow-up phases so you can become well-adjusted to your new job: a look back at your application and hiring experience, the receipt of your welcome handbook, "new arrival" training, and HR supervision for the first months with us.
There are all sorts of opportunities for evolution within the company. Our career gateways allow you to create your own professional track with us. The map of our subsidiaries and jobs will help you fully understand all the possibilities for evolution all around Czech Republic.